Images of Water, exhibit by

Germán Herrera
August 27, to September 30, 2023
This exhibit is in the past now, thank you.
-We are up to 95% water, depending on age and other factors.
-To create these images, an incentive is "sent" through intention to a water sample, and then frozen. It can be a thought, a song, an image, or anything else.
-These are

not

microscopic, but macroscopic, about 9 cm. (3.5 in) in diameter.
-What crystalizes is a report, a signature product of the forces present when the water was frozen.
If we can affect water through intent alone, and we are water, how are we affecting ourselves and each other with our words and thoughts?
-Our beliefs and emotions are constantly shaping our experience of reallity and others.
T

hese images are part of 

Transmigration of the Ruin

a project kindly sponsored with a grant of the Mexican government. They have been inspired by the discoveries of Veda Austin and Masaru Emoto,

to read more

about the context in which these were created, please go
here
.
Inquires

about sales
contact:
mirrorbook@me.com
What is the connection between what I think and say, and what I perceive?
As the images were displayed - left to right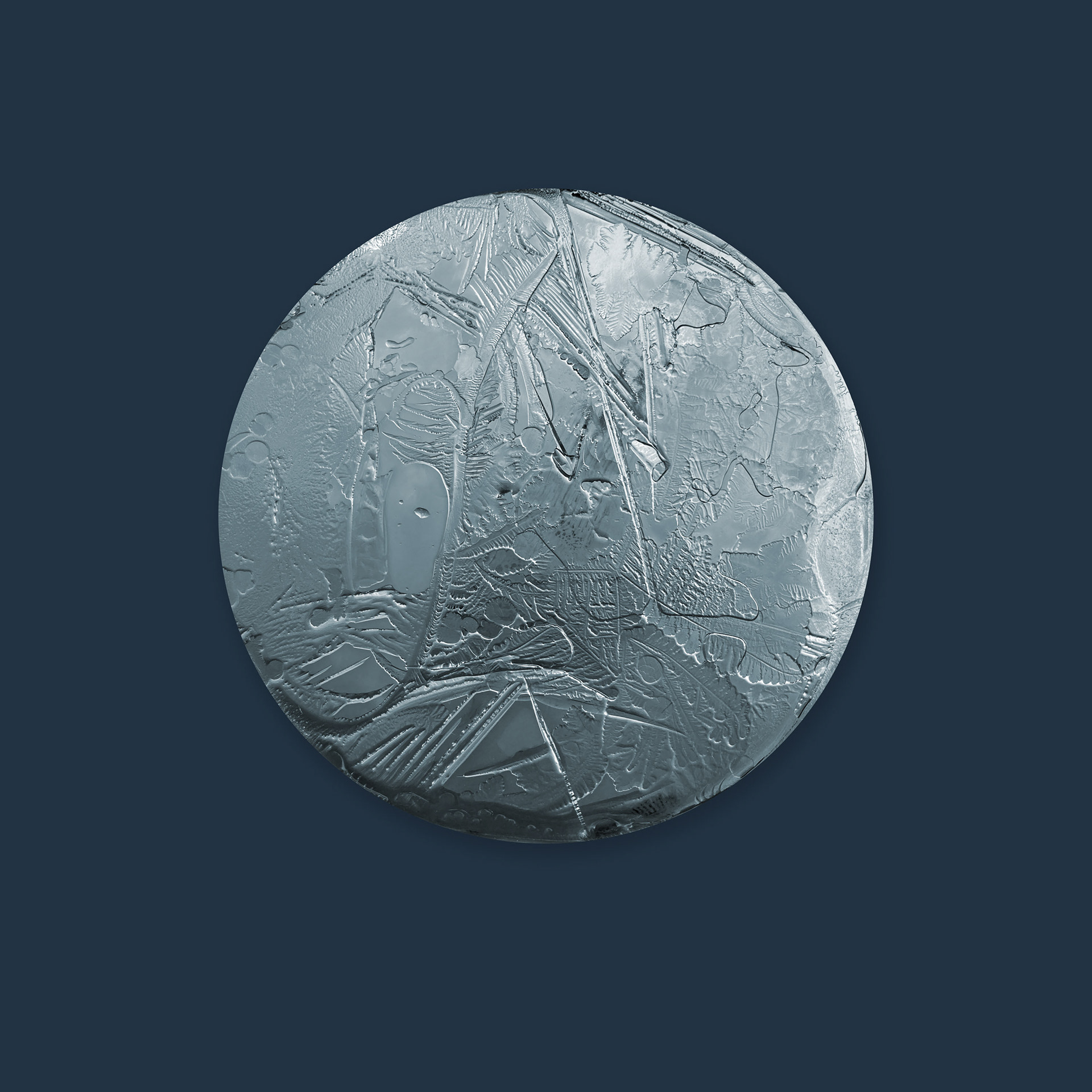 The caption for each photo shows the word, image or audio piece, used in the interaction.