My interest lies in having an interaction with water, which involves consciousness.


This incursion has been inspired by the work of Veda Austin, and Masaru Emoto, both pioneers in the investigation of the effect of projecting a thought form, an image or intention onto a small amount of water, obtaining admirable results.
The process

explores the faculty of the mind of transmitting energy, i
n this case using thought forms, an image, words or sounds. This stimuli is then "sent" to a water sample on a petri dish, and then frozen.


The  images made me question the creative act and the expectation of what we obtain as a result. I can not say I am "getting" what  I am asking the water, what crystalizes is a report of an event, a signature product of the forces present.
The protagonist is Nature, Source, a Conscious Universe, God, whatever you prefer to call it, I am just creating a space and welcoming what populates it —an oracle.
Thought and emotion affect water through energetic signatures
, as demonstrated by Masaru Emoto and Veda Austin.
We humans are mostly water, up to 80% or more.
If we are water and thought affects water, how are we affecting ourselves (our body and tissue), and others with our deluge of conscious and unconscious stream of thought?
Should we be surprised about the state of the world we live in?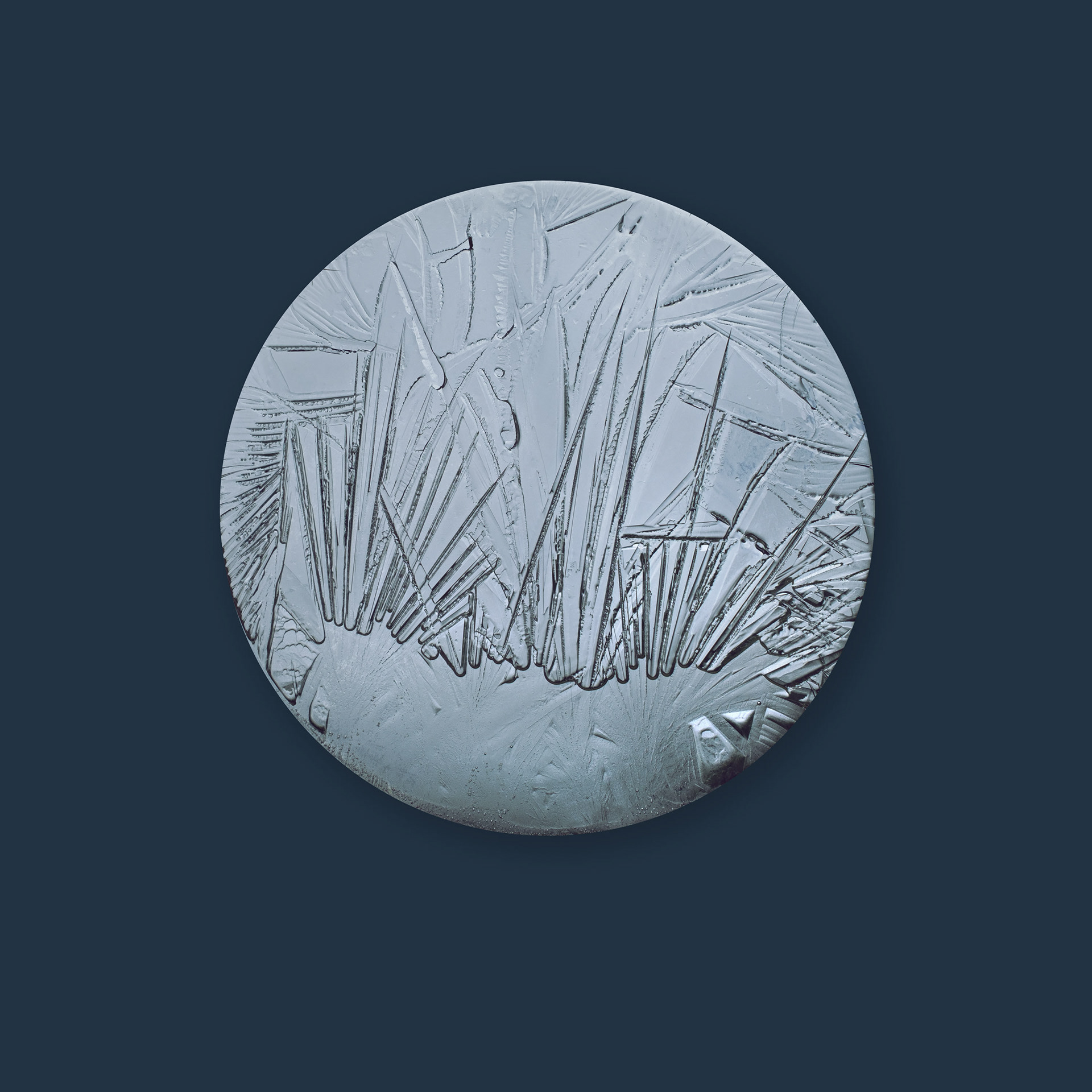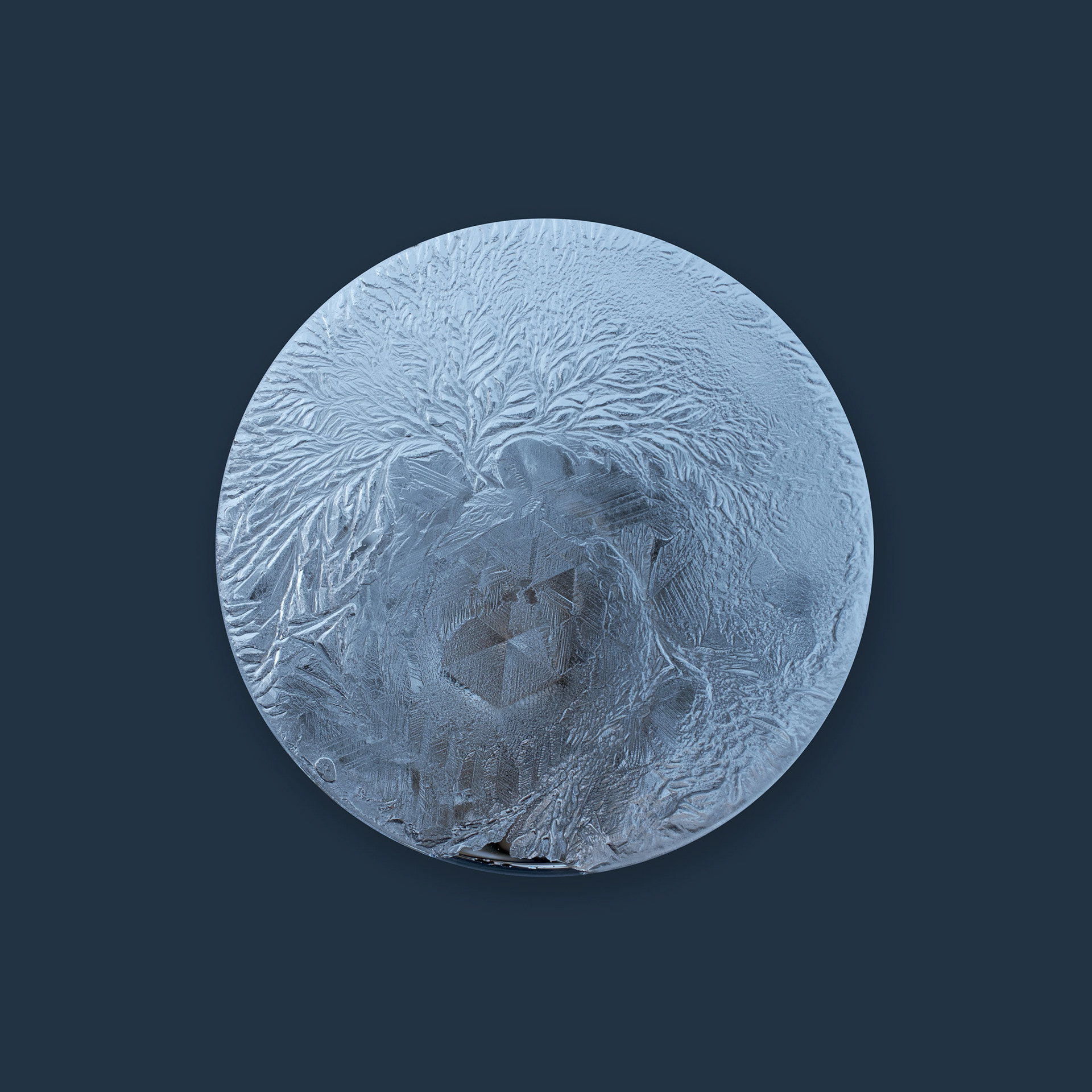 The caption for each photo shows the word, or image, used in the interaction. Some images were done as initial experimentation, with no intention in mind, but have been included for their beauty.

Double click on images to enlarge.