Fragment
= Piece, portion, splinter, chunk, fraction, part
Atlas
= Book that collects a group of maps
Can we choose to see light no matter where we direct our gaze?
These images are short stories, arbitrary assemblages about events that held my attention, for their elegance, energy, color...

In the context of this project, these fragments constitute a way of underlining the extraordinary in my life, arbitrary invocations... ways of referring to the Unsayable, to listen to the Silence, of pointing to Source.

An invitation to
imagine
the hidden in everything around us.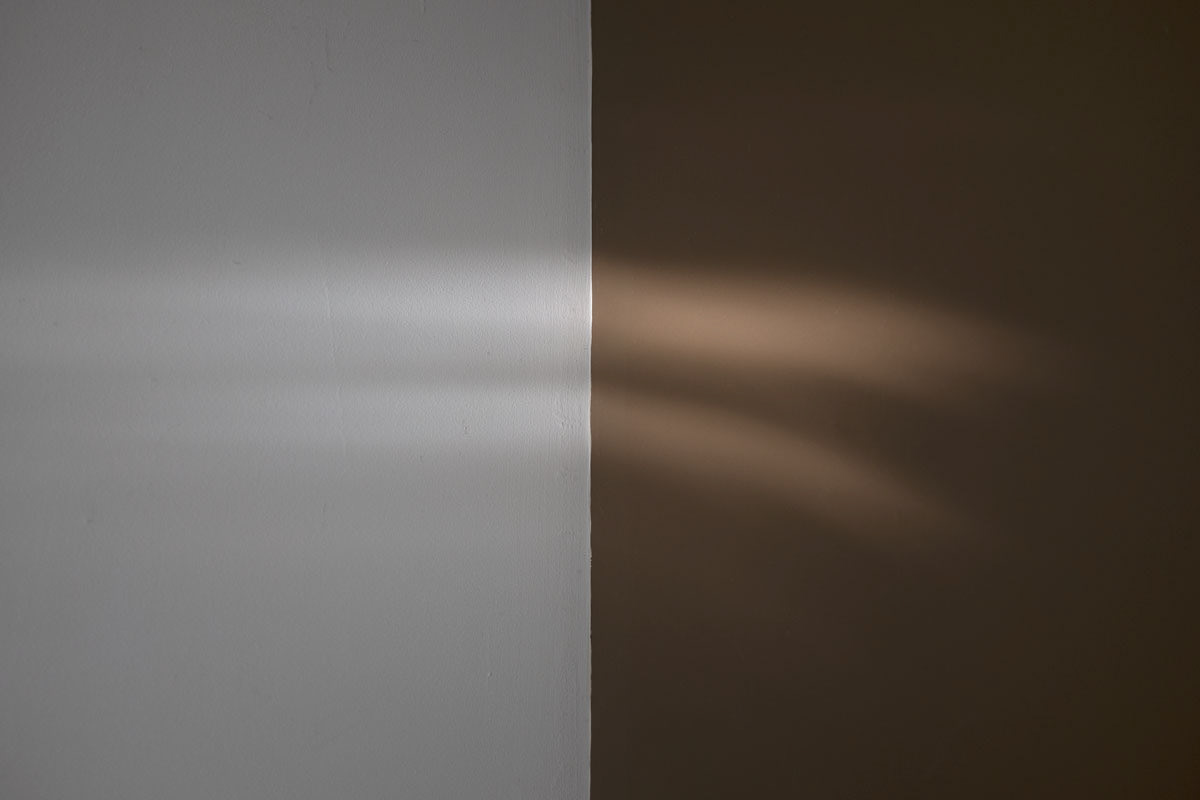 Transmigration of Ruin was developed with the generous help of the National Fund for Culture and the Arts (FONCA), an organism for the promotion of culture of the Government of Mexico.