The "mental maps" that I present, prepared as exploration tools for the project, have been inspired by the
Bilderatlas Mnemosyne
by Aby Warburg and Gertrud Bing, German historians of Jewish origin, who, interested in Western classical culture, devised a procedure for exploration and presentation of systems of relationships, not always obvious, through image association techniques. The result is 
personal, heuristic and non-linear —not universal truths.
The project has lead me to question values ​​that rule society, and by extension, our minds.
The maps constitute a, somewhat, chronological tour of the ideas present in my mind throughout this first stage of the project: starting with my beliefs about the nature of reality, then my vision of Saint Francis of Assisi and the missions, and followed by two maps that integrate aspects of what I have understood with my investigation. I end with a few iterations of the "shadow" (understood according to the Jungian notion) linked to my personal understanding of it, and myself. It is not the purpose of this website to cover this notion in any meaningful way, but just to point in its direction. For those interested, I suggest doing a web search on the subject of Jung and the shadow.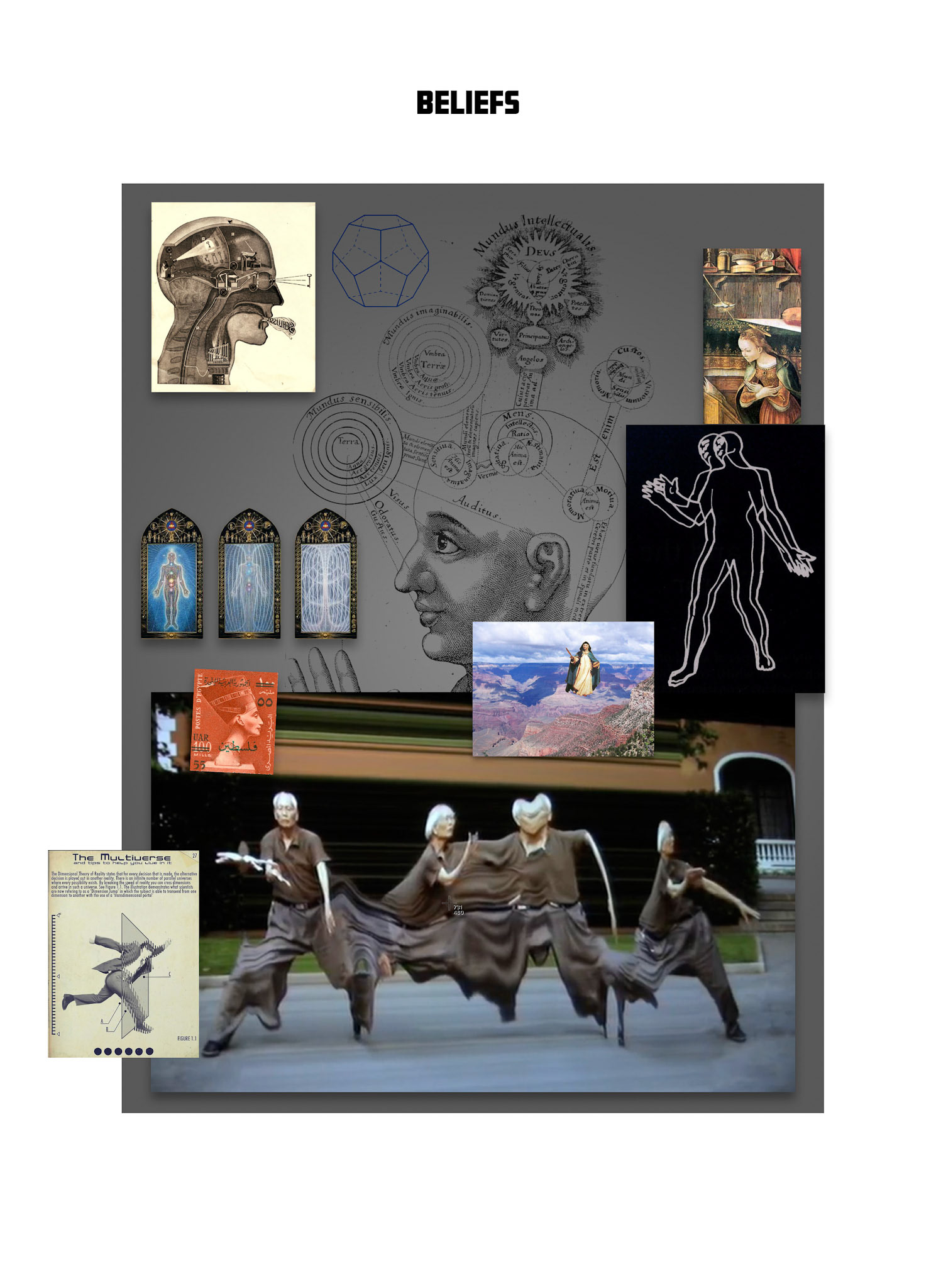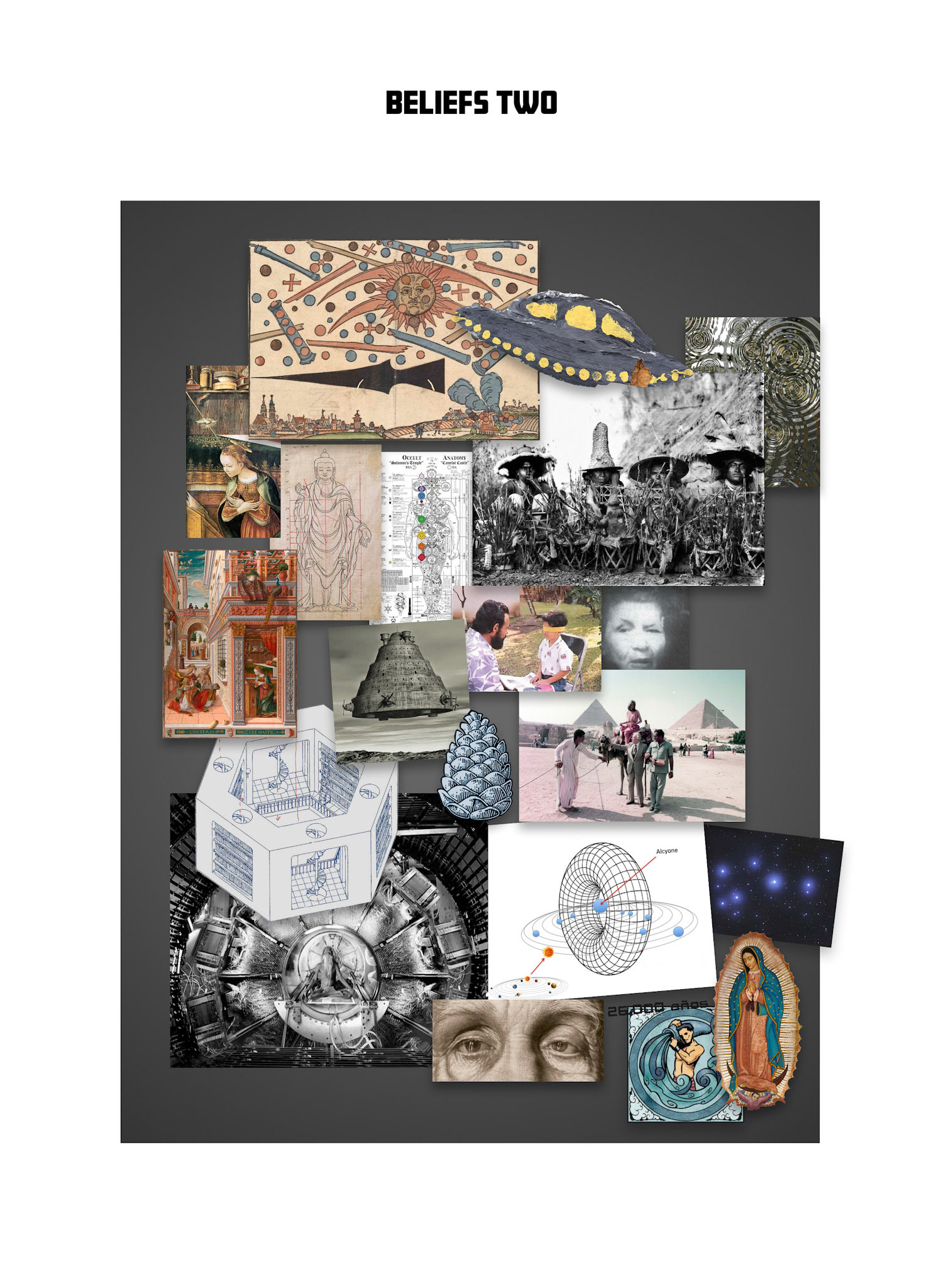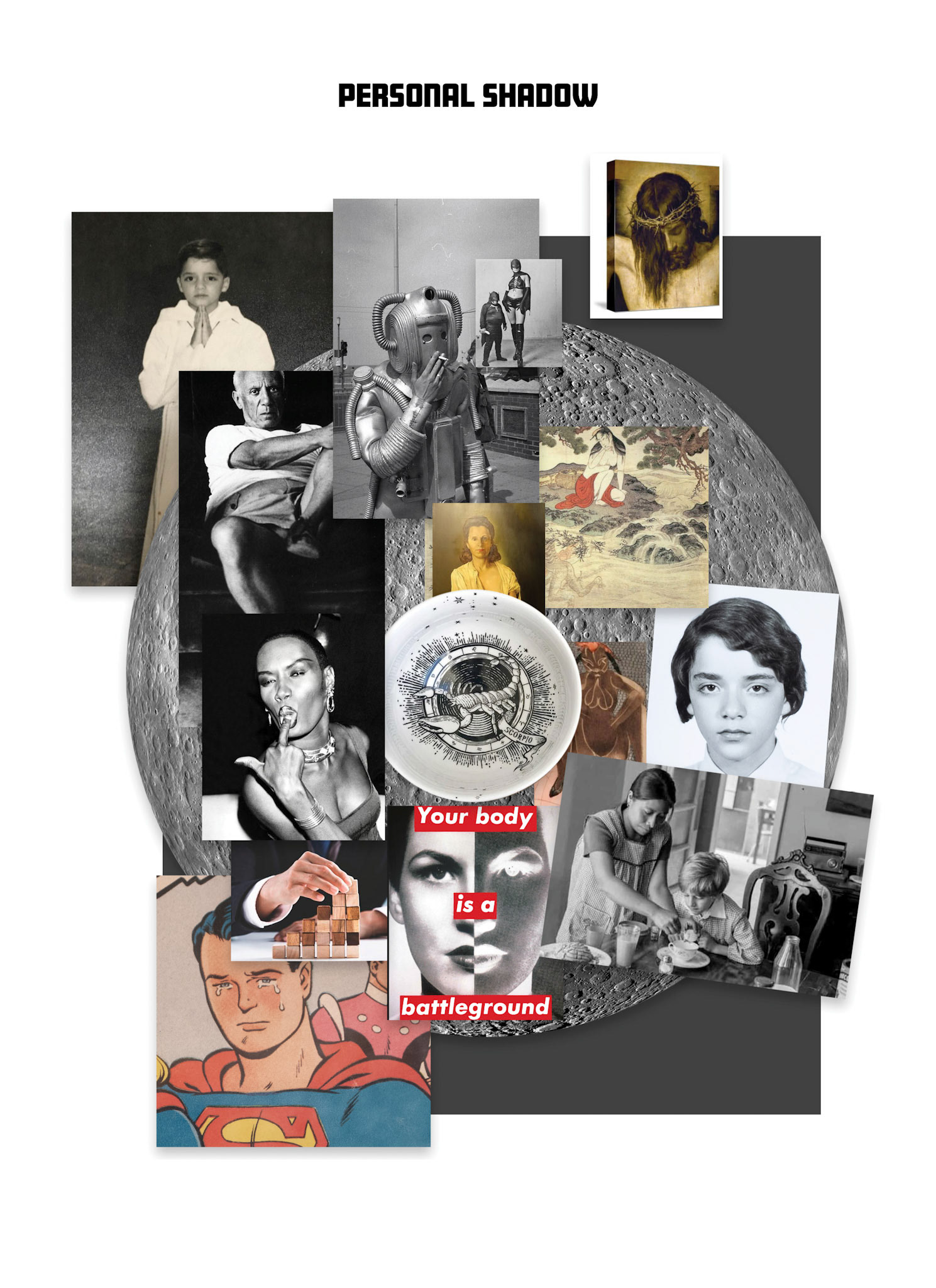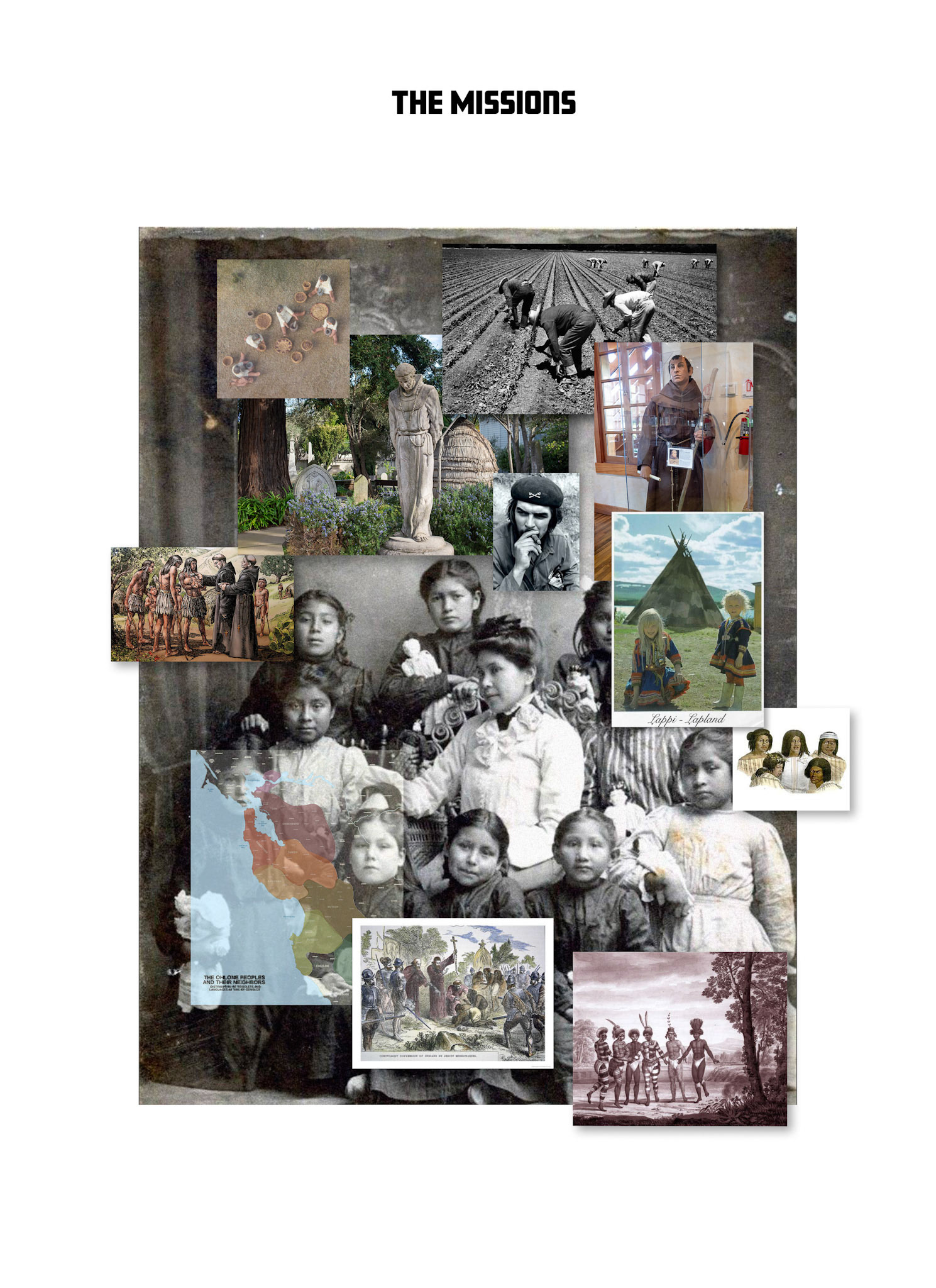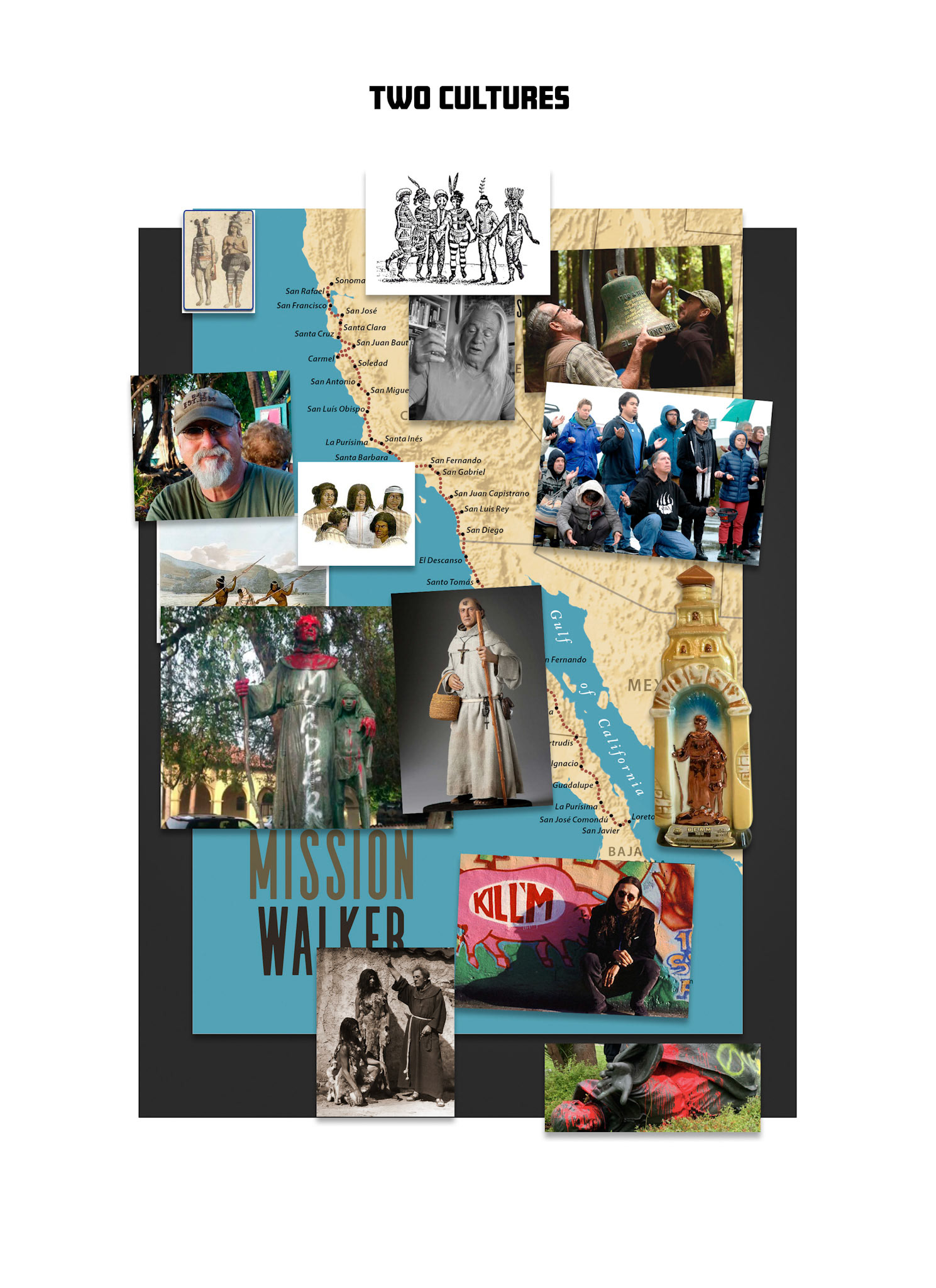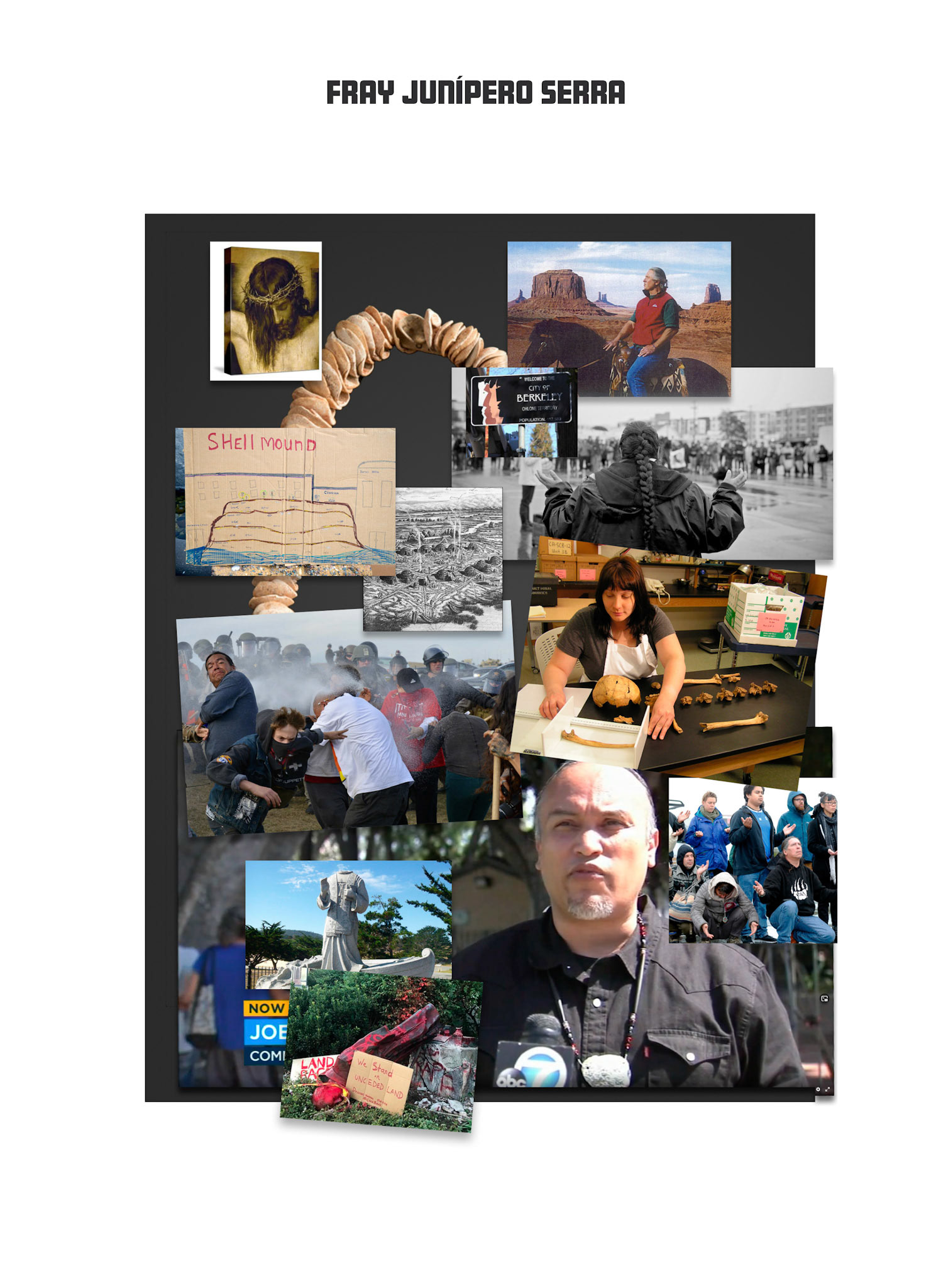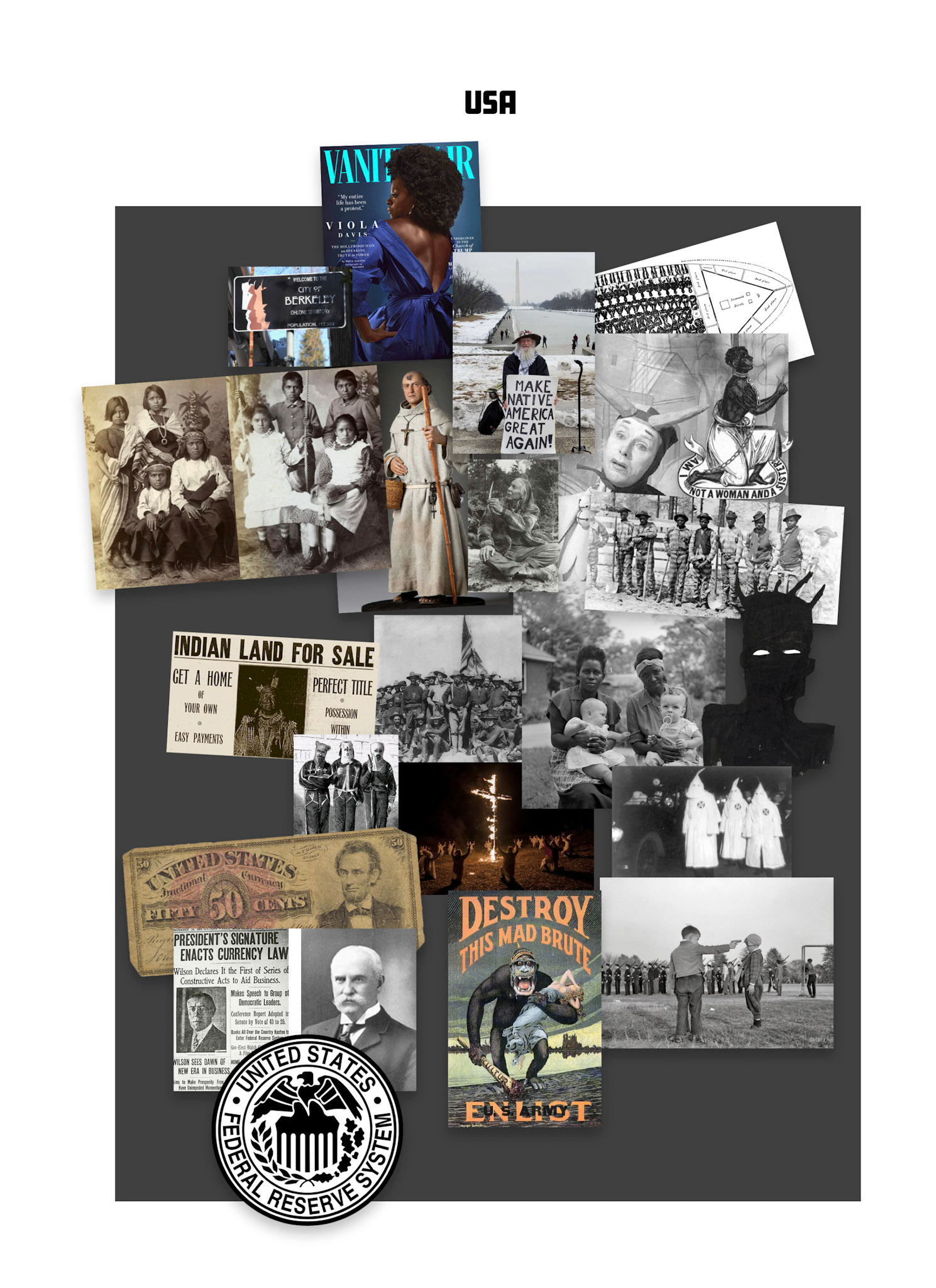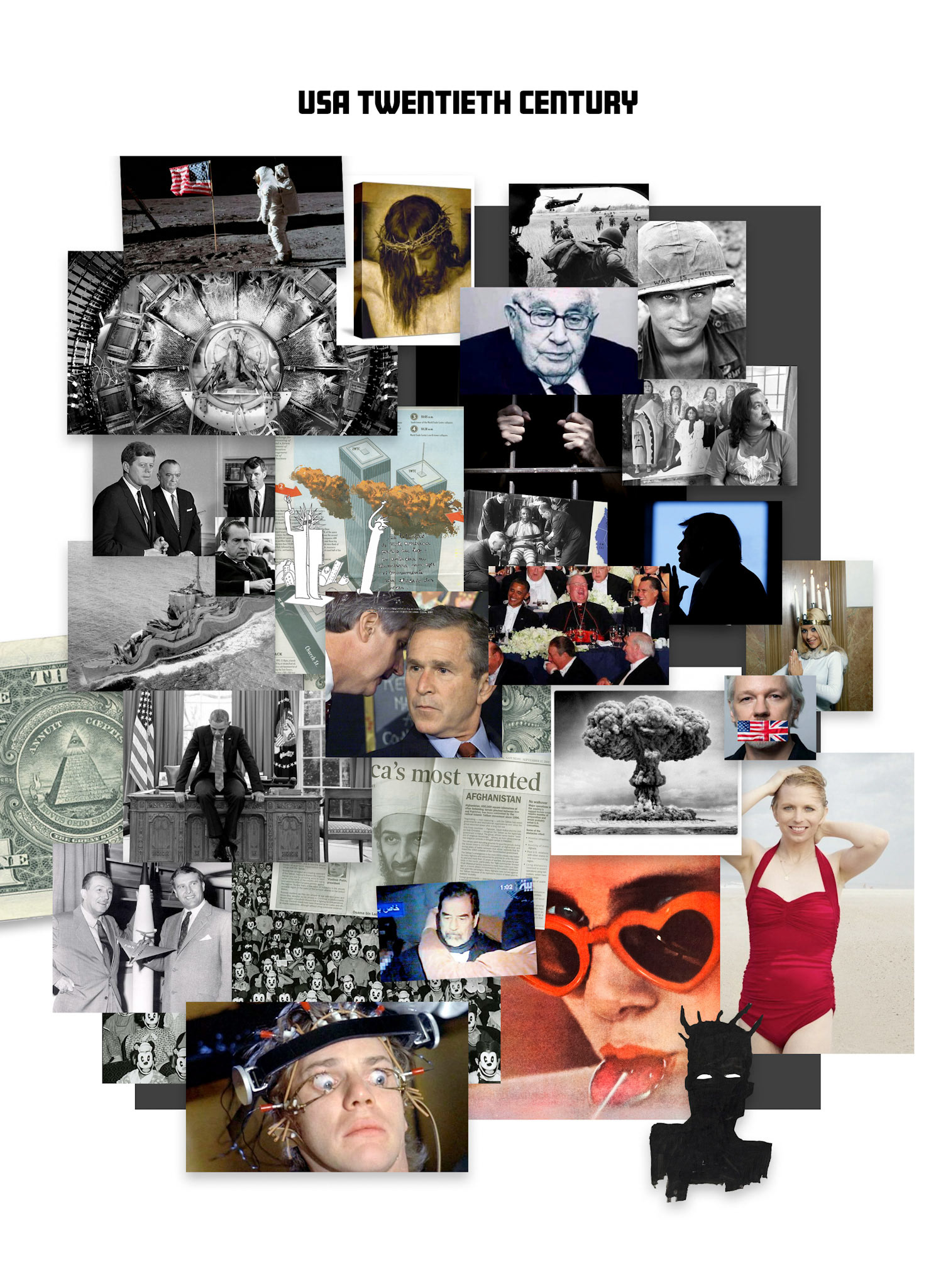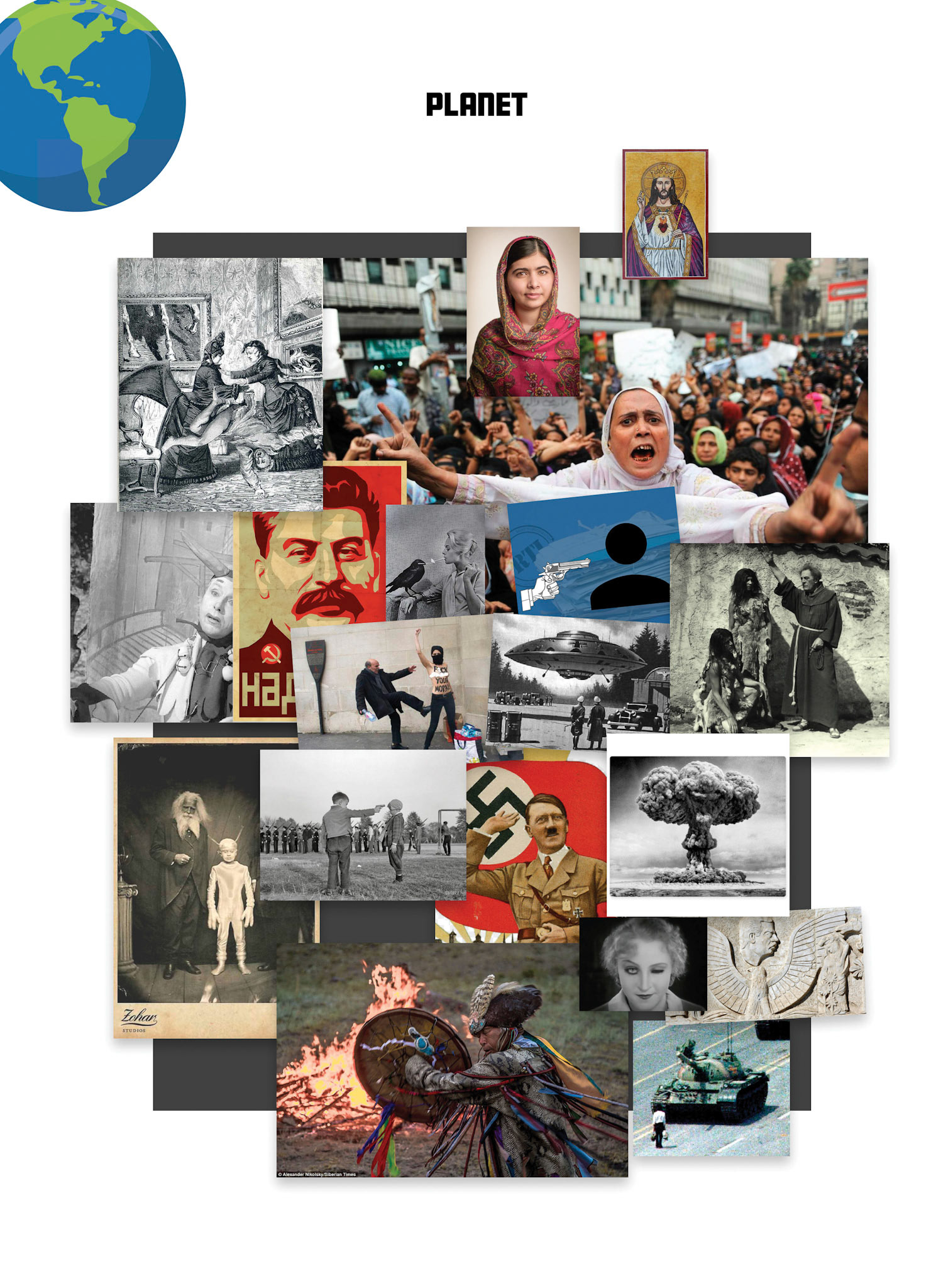 Copyright Disclaimer: Under Section 107 of the Copyright Act 1976, allowance is made for "fair use" for purposes such as criticism, comment, news reporting, teaching, scholarship and research. Fair use is a use permitted by copyright statute that might otherwise be infringing. Non-profit, educational or personal use tips the balance in favor of fair use. Please contact us if you would like an image removed.
We are all entitled to our beliefs. The following quote by Carl Jung, is crucial to my personal understanding of the human experience. I believe in its truth, and is in alignment with the quantum physics paradigm, as well as ancient cosmologies, now largely ignored as the models for reality that they were meant to represent at the time they were created.
"If you imagine someone who is brave enough to withdraw all his projections, then you get an individual who is conscious of a pretty thick shadow. Such a man has saddled himself with new problems and conflicts. He has become a serious problem to himself, as he is now unable to say that they do this or that, they are wrong, and they must be fought against… Such a man knows that

whatever is wrong in the world is in himself

, and if he only learns to deal with his own shadow he has done something real for the world. He has succeeded in shouldering at least an infinitesimal part of the gigantic, unsolved social problems of our day."